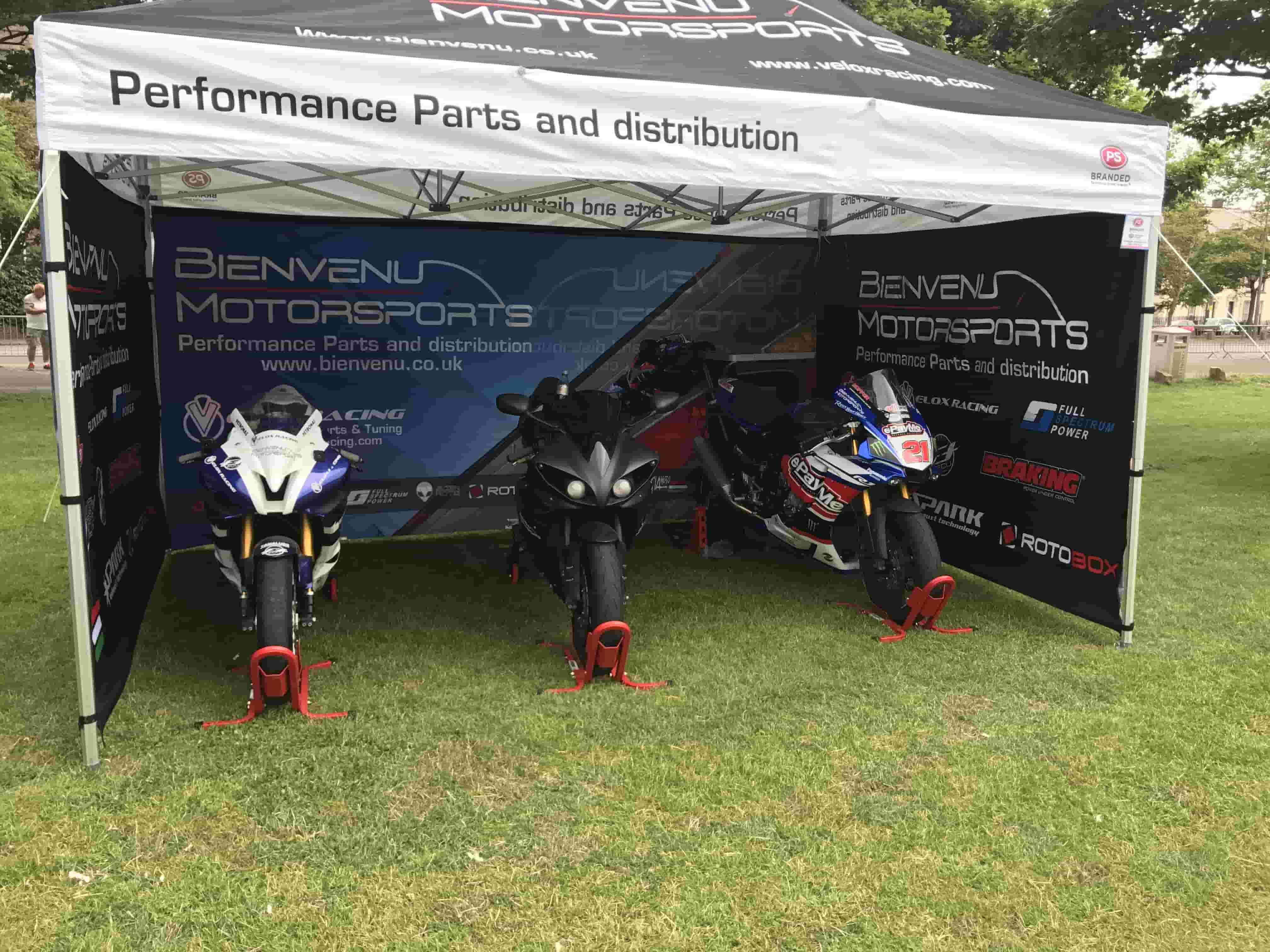 Motorcycle Performance Parts and Tuning
We can source ANY parts for your motorcycle – ask us for a quotation if it's not listed
Shop Now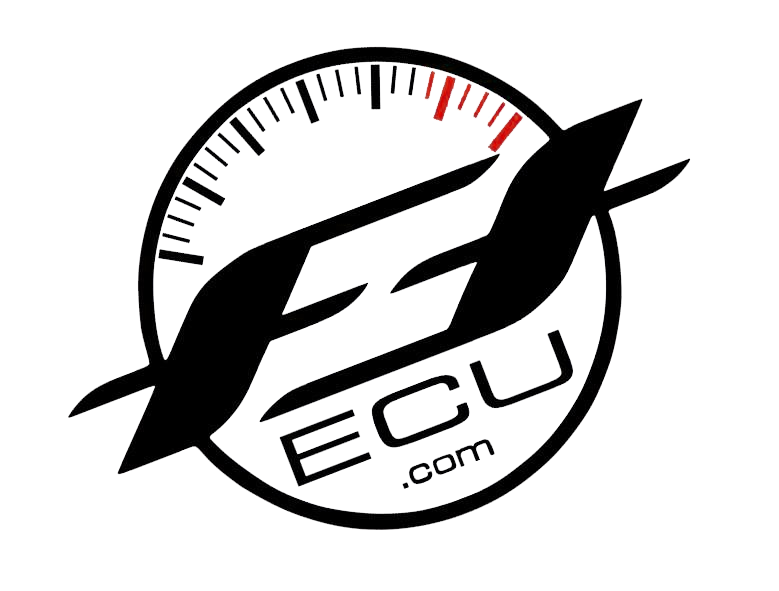 FTecu Launch Mitsubishi ECU programming tools !
5 models available on launch day
Shop for FlashTune
VeloxRacing are the leading FTecu FlashTune distributor and dealer worldwide. We provide our dealer network with pre and post sales support on all products, fast delivery of orders from our locally held stock and marketing and business development assistance including redirecting customers wishing custom map dyno work back through to our dealers across Europe and beyond.
VeloxRacing also distribute RotoBox Carbon wheels, Spark Exhaust Technology and TITAX Aluminium parts as well as Graves Motorsports products in the UK and Europe.
Using our Affiliate Referral Program anyone can sign up and get paid for promoting this site via our Affiliate sign up page.
We are actively recruiting reseller partners for our increasing range of products so If you are a dealer wishing to join our network OR you are a product vendor looking for a UK or European distributor with a growing dealer network then please get in touch.
Shop by Motorcycle make then model or by our Product Manufacturer